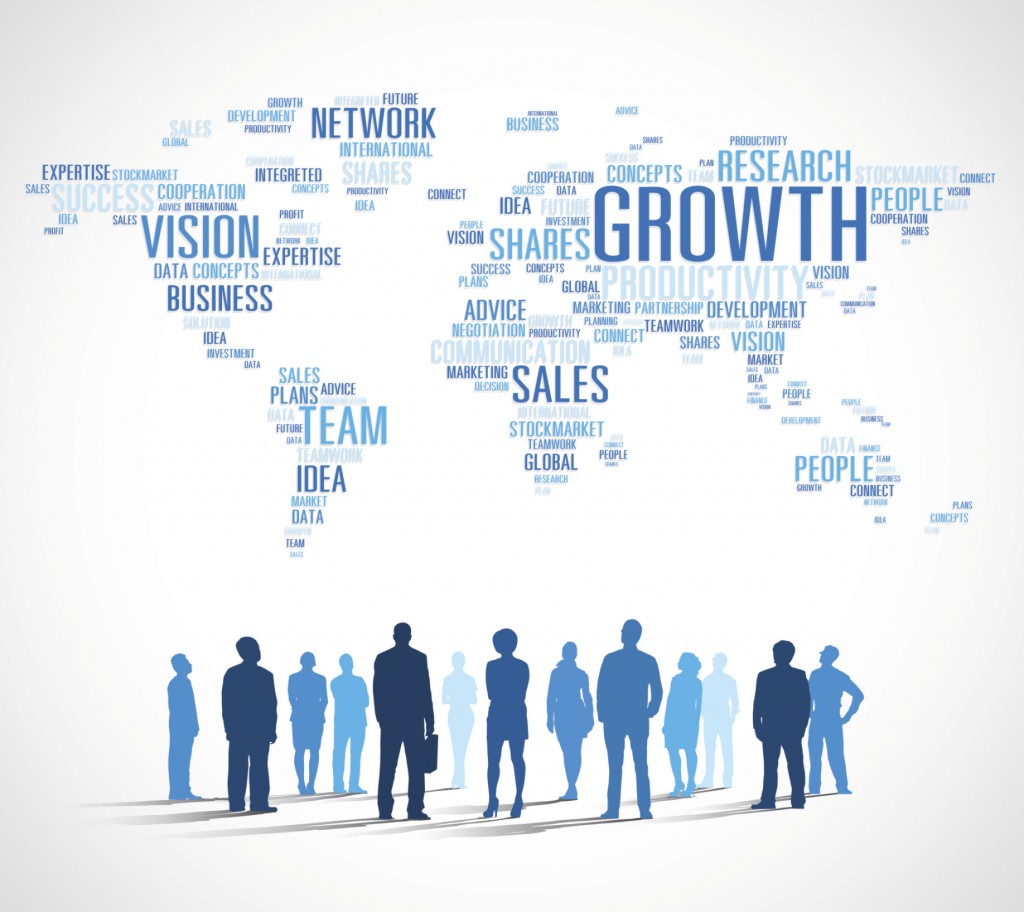 Simply Vacations, is a One Stop shop for all B2B travel agency partners .Since 2011 to 2015 we have added more than 500 potential agents in our list and we offer great deals to all our preferred agents .
We are equipped with complete range of travel related services (Hotels/Cruises/Packages & MICE).
The tour & travel industry has always been substantial and vibrant. It has experienced a strong growth due to high spending tourists and coordinated government campaigns to promote tourism. You can discover the latest market trends and uncover sources of future market growth for the Travel and Tourism industry. This has paved the way to success for those who intend to establish a prosperous business related to tour and travel.
Simply Vacations is innovative and will help in overcoming challenges by providing best comprehensive services We filter out the best price and availability of services with handsome and lucrative commissions on almost all travel products.
I must also thank all our partners who have supported us till now and would assure you once again of our commitment in providing you the best of our services.
Simply Vacations is built around two core assets, its people and services. That's what makes working with us so special. "So what are you waiting for? Bloom your business through Simply Vacations".
Be a Simply Preferred Agent today and avail great deals on your range of products .
.